Put the Experts at Bluegrass Compliance
to Work for You

With a combined 60 years in Kentucky politics and campaign finance, our team of experts will do the behind-the-scenes work that allows you to stay on the campaign trail talking to donors and voters.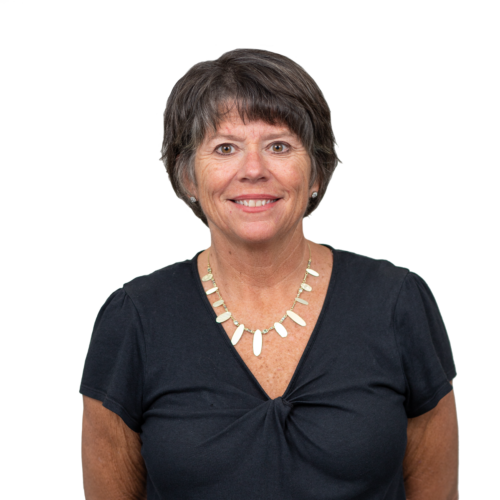 Laura LaRue

Senior Advisor
Laura oversees Bluegrass Compliance operations as Senior Advisor for all client accounts. With more than 30 years of political finance experience, Laura is Kentucky's premier Republican campaign compliance officer. Laura has served as campaign treasurer for numerous state and federal candidates, including Congressman Brett Guthrie, Attorney General Daniel Cameron, State Treasurer Allison Ball, Kentuckians for Strong Leadership, and more. Laura and her husband, Ben, reside in Elizabethtown, KY. She is a long time member of the Republican Party of Kentucky State Executive Committee and has served in various leadership roles for local Republican organizations. She is Treasurer & Budget Committee Chairman for the Lincoln Trail Area Development District, Treasurer for the Lincoln Trail Venture Group, and is a past-President of the Hardin County Republican Women's Club.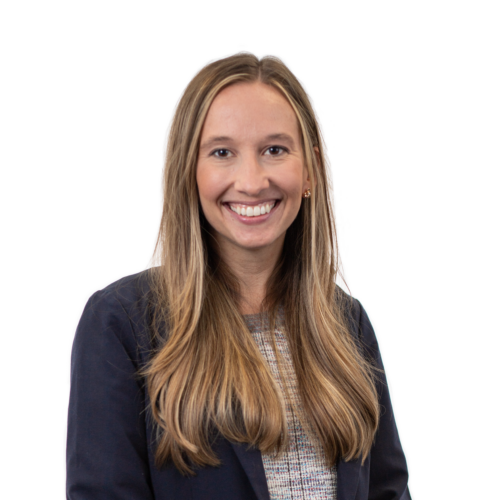 Kaylee Price

General Consultant
Kaylee Price has served in national, state, and local politics since 2006, managing candidate and organization efforts to win elections and enact policy changes. Her experience in senior campaign positions with U.S. Representative Brett Guthrie, Mitt Romney for President (Ohio), Iowa Governor Terry Branstad, Roland Sledge for Railroad Commissioner (TX) and more led her to help form Bluegrass Compliance. Kaylee recognizes that candidates should spend their time talking to voters and by hiring Bluegrass Compliance candidates and organizations can focus on sharing a winning message without the distraction of complex compliance requirements.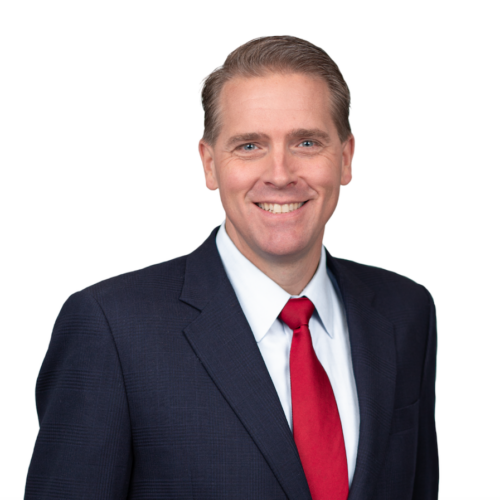 Scott Jennings

General Consultant
Scott Jennings has more than 20 years in national, state and local politics, advising countless Republican candidates and conservative organizations. He believes the foundation of a good campaign requires airtight compliance and helped found Bluegrass Compliance with a team dedicated to the same principle. He knows that candidates need to dedicate their full energies to talking to voters, raising money, and focusing on the issues that matter. A good compliance team is a relief and a time saver in a campaign; Scott and his team always deliver national-caliber service to their clients in Kentucky.
Get Started
Ready to pass off burdensome compliance and campaign data management to the experts? Want to learn more about the services we offer?