Put Kentucky's Campaign Compliance Experts to Work for You.
Let us handle the complex world of campaign finance. You focus on winning.
LEARN MORE

Treasury & Compliance
Navigating the ever-changing rules at the Kentucky Registry of Election Finance (KREF) and the Federal Election Commission (FEC) can be a heavy lift. Let us manage the bookkeeping, reporting, general banking, and more for your campaign.

Our Team
Combining more than 60 years in Kentucky politics and campaign finance, the Bluegrass Compliance experts will manage the administrative work so you can stay on the campaign trail where a candidate belongs.

Political Organizations
When setting up a 527 Super PAC or outside organization it's important to know and follow the rules. From making sure you set up the right type of organization to complying with the complex reporting requirements, we have you covered.
The Bluegrass Way
Why Clients Choose Us

Trusted Vendor
The Bluegrass Compliance team has spent years helping candidates win elections. We know the importance of compliance in your overall campaign plan. When we become part of your team, we adhere to the same standard of excellence and transparency that you expect from yourself and your team.
Professional Advisor
Your most important job as a candidate is to raise money and talk to voters. Bluegrass Compliance ensures you can do your job while we manage the administrative work. Rest assured that your disclaimers will meet all requirements, your reports will be done on time and without error, your database will stay up-to-date, and you will be in full compliance with local, state, and federal guidelines.
Industry Expertise
From federal to state to local campaigns, we are the most experienced campaign treasury and compliance team in Kentucky. We look forward to being part of your team.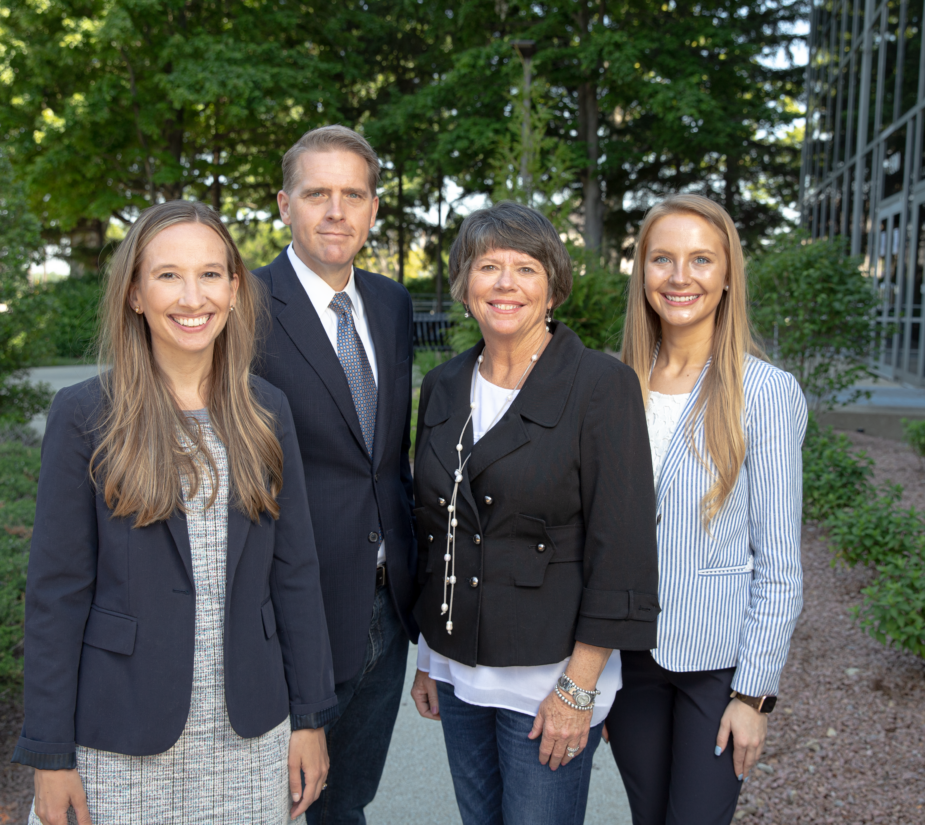 Get Started
Ready to pass off burdensome compliance and campaign data management to the experts? Want to learn more about the services we offer?